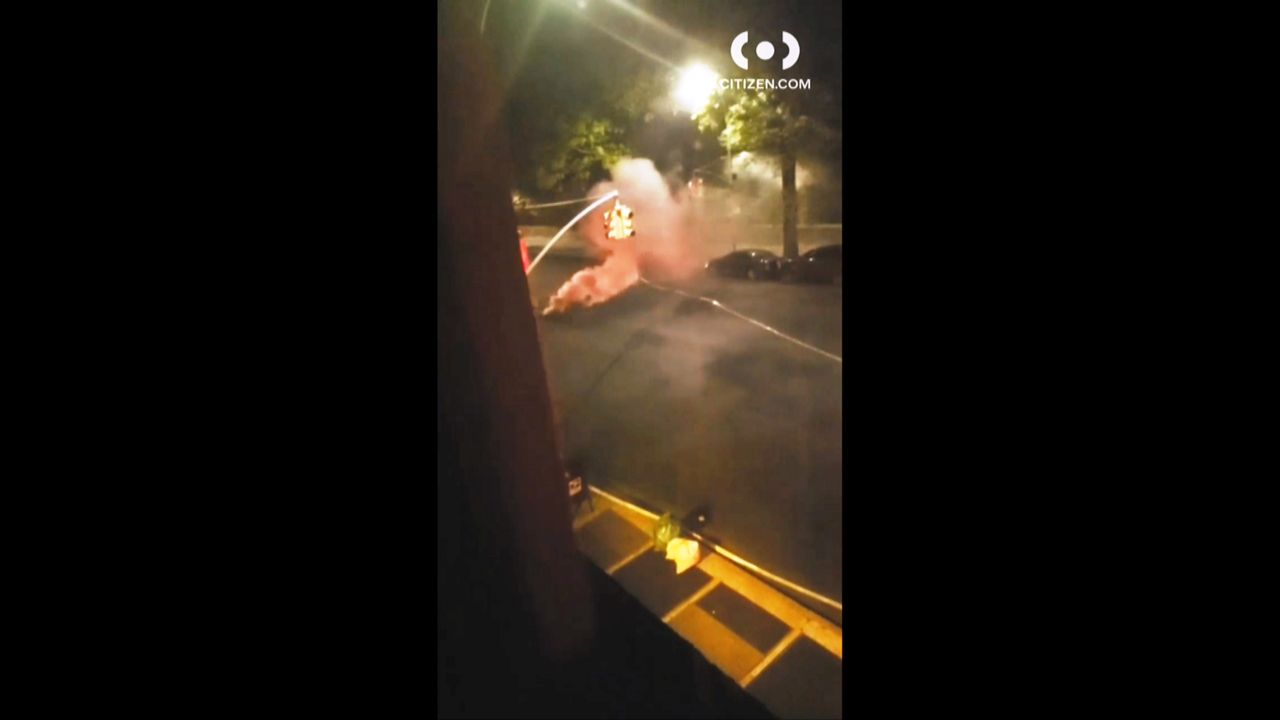 NEW YORK – Nearly 300 Con Edison customers were without power Monday morning after multiple manhole fires broke out in Manhattan.
One of the explosions happened at Central Park West and West 108th Street on the Upper West Side.
Others were reported on West 111th Street, and at West 114th Street and Eighth Avenue.
It's not clear yet what caused the manholes to explode.
Source: Spectrum News NY1 | Manhattan