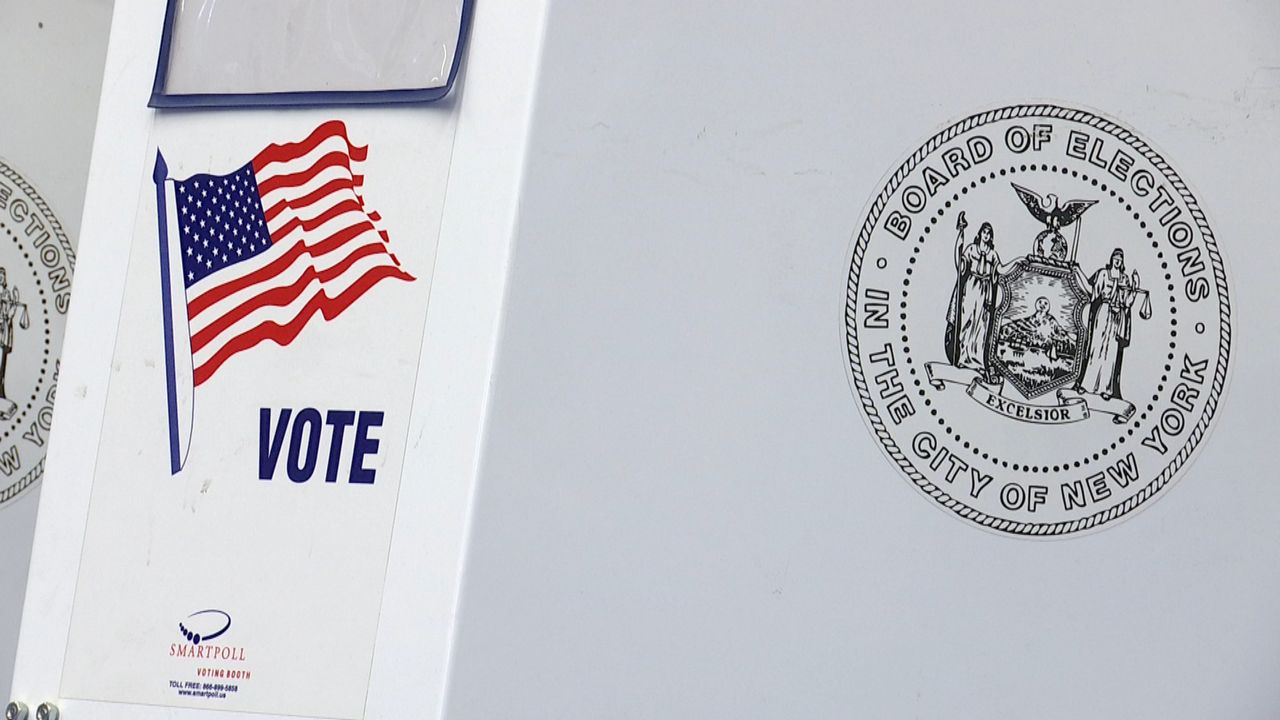 It's good to be an incumbent on the Upper East Side.
Democratic state Assembly members Rebecca Seawright and Dan Quart enjoyed big wins in separate court challenges over ballot access, setting themselves on the path to reelection.
What to Know
Two state Assembly members won challenges to the 2020 primary ballot, pending appeal
Rebecca Seawright had been booted for filing cover sheets for her nominating petitions late
Seawright is slated to get back on the ballot now
A justice ordered a Dan Quart challenger be removed from the primary ballot
A Manhattan Supreme Court justice ruled Friday in favor of Seawright's restoration to the June 23 primary ballot.
Seawright, a three-term incumbent, has been booted from the ballot last month for being late to file cover sheets for her nominating petitions.
The same justice, Carol Edmead, had ruled a day earlier in favor of Quart, ordering the removal of his challenger from the primary ballot.
Quart had argued that Cameron Koffman, a recent Yale University graduate, was ineligible for the ballot because he lived and voted in Connecticut.
Both rulings are set to be appealed.
Seawright in a statement said "It is time to end shameful pandemic politics."
Though her case named the New York City Board of Elections as a defendant, her Republican challenger, Lou Puliafito, said he planned to appeal. Puliafito said the ruling "had nothing to do with the law and everything to do with politics."
Quart is a statement said Koffman refused to follow residency rules. He referenced Koffman's family background in saying the candidate "made this race about ensuring that the wealthy and the well-connected abide by the same laws as the rest of us."
Koffman's campaign said it would appeal. It said that while it was disappointed in the ruling for "disenfranchising students in their right to vote, we want to be clear that this election is far from over."
——
Looking for an easy way to learn about the issues affecting New York City?
Listen to our "Off Topic/On Politics" podcast: Apple Podcasts | Google Play | Spotify | iHeartRadio | Stitcher | RSS
Source: Spectrum News NY1 | Manhattan