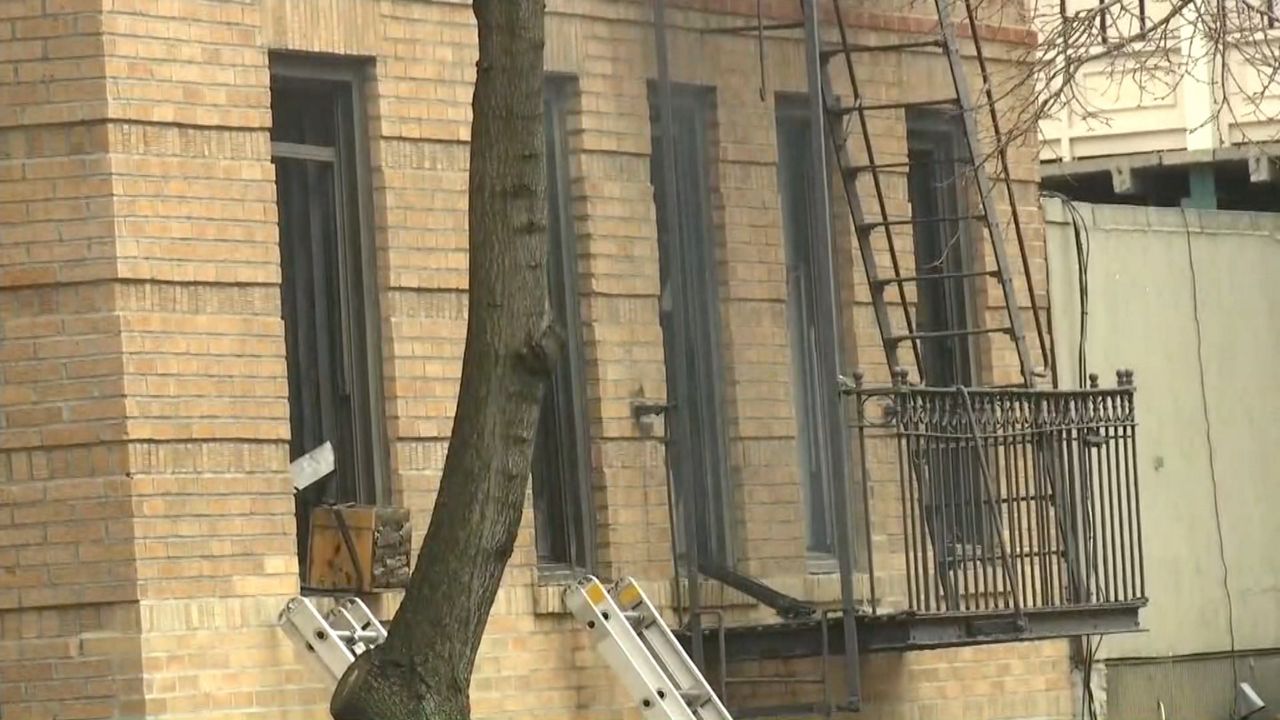 At least 10 people were injured in an apartment building fire in the Bronx Friday morning, and sources say it may have been started intentionally.
It happened on the first floor of a building located at 215 West 242nd street near Manhattan College, according to officials.
Fire officials say four people were critically injured and sent to Jacobi Medical Center. One of those people, a 48-year-old man, may have started the fire, sources tell NY1.
Six others suffered minor injuries and were treated at the scene.
The fire marshal's office is still investigating the cause.
Source: Spectrum News NY1 | The Bronx