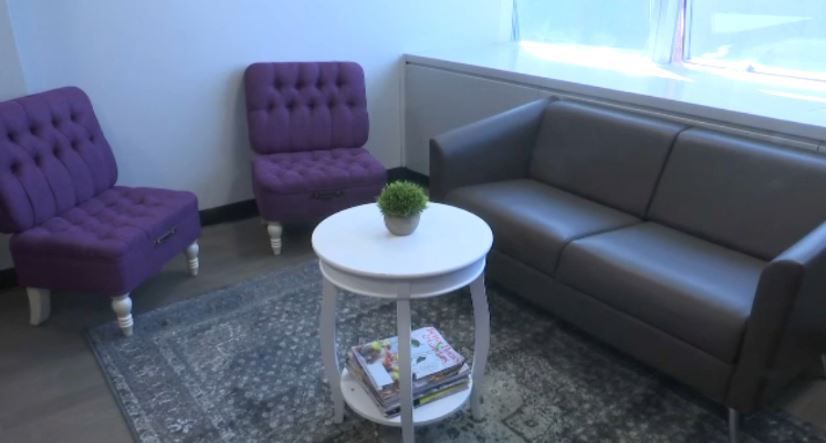 Survivors of sexual assault on Staten Island will now have a more comfortable place to seek justice.
The NYPD recently completed a $250,000 renovation of the borough's Special Victim Division.
Before the overhaul, survivors had to sit at an investigator's desk surrounded by people working on other cases.
The squad now has two private interview rooms and a waiting space for families.There is also more natural sunlight and calming colors painted on the walls.
Source: Spectrum News NY1 | Staten Island