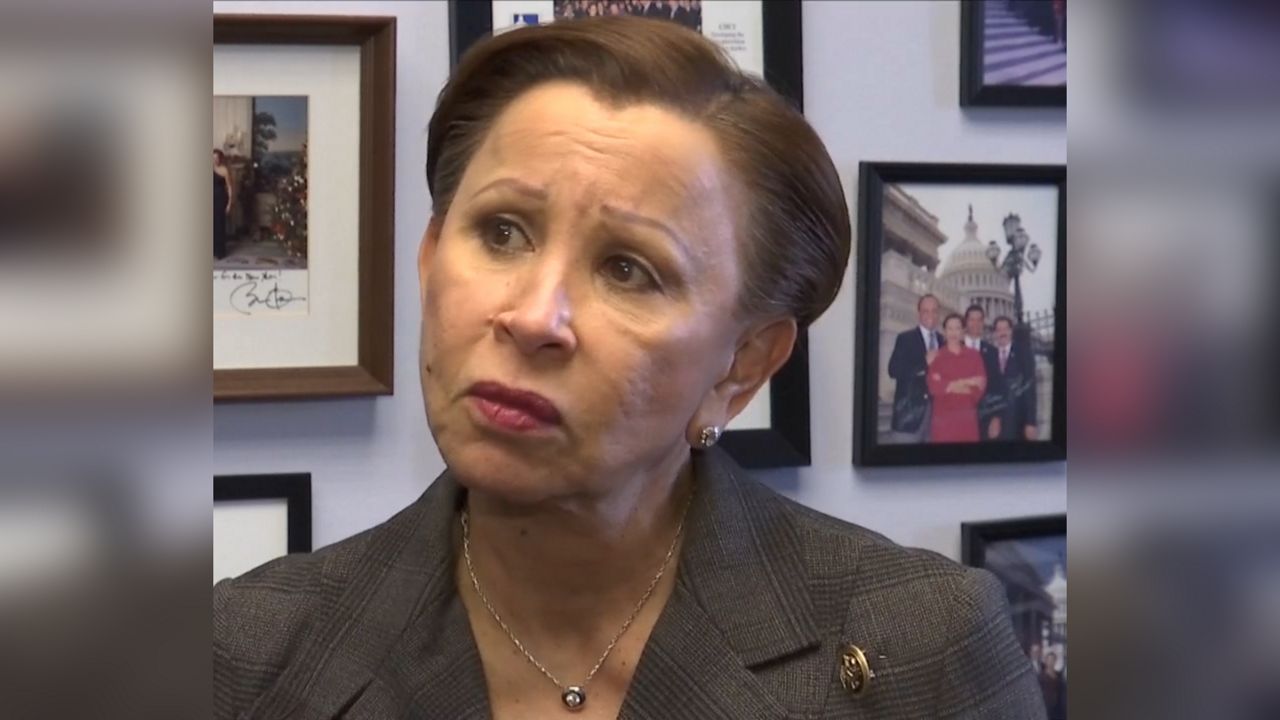 Democrat Nydia Velázquez, whom represents the 7th Congressional District, which covers parts of Brooklyn, Manhattan, and Queens sits down with Jeevan Vittal to discuss:
The impeachment of President Donald Trump.
What she wants to hear from Trump's 2020 State of the Union address on the long-delayed infrastructure deal.
Trump's response to Hurricane Maria devastating Puerto Rico in 2017. Velázquez says the administration is still withholding crucial aid for the island, years after the hurricane.
——
Looking for an easy way to learn about the issues affecting New York City?
Listen to our "Off Topic/On Politics" podcast: Apple Podcasts | Google Play | Spotify | iHeartRadio | Stitcher | RSS
Source: Spectrum News NY1 | Brooklyn