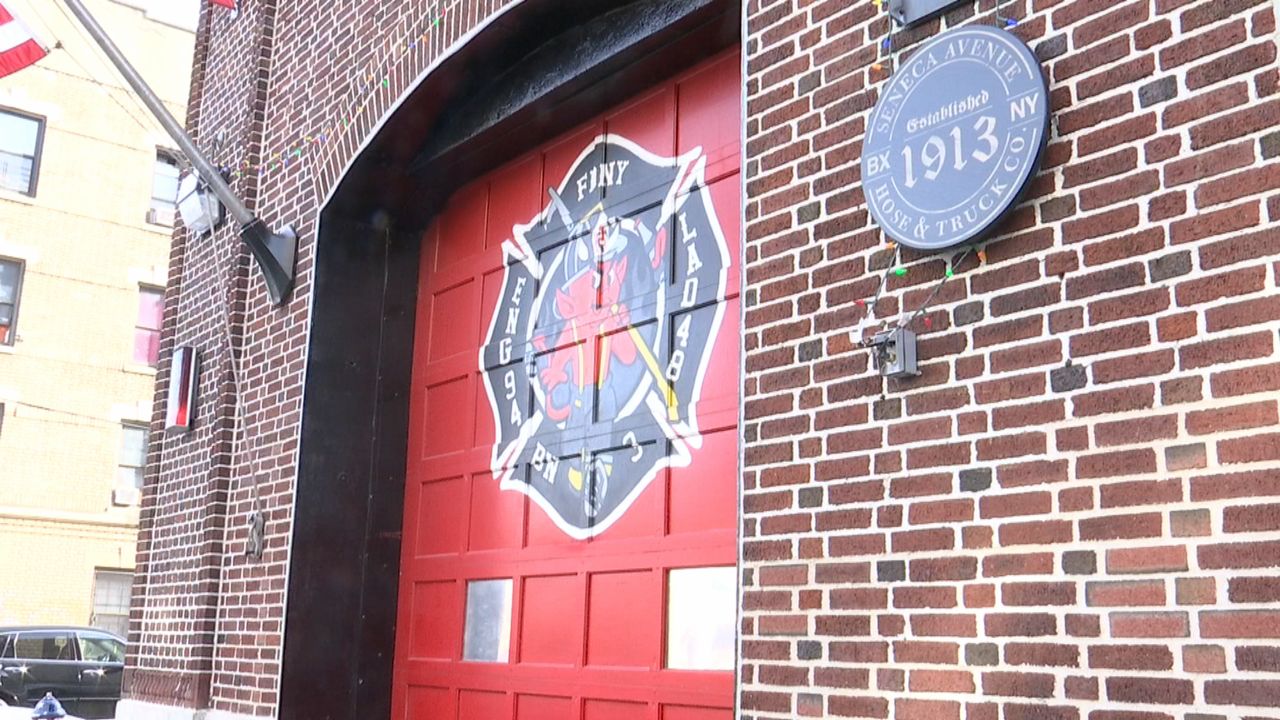 A toddler was reunited with his mother after he was found wandering the streets of the Bronx alone on Christmas Day, the city police department said.
Police said the child was found alone, wearing just a diaper, on Irvine Street in the Foxhurst neighborhood of the Bronx around 10:15 a.m. The temperature was under 45 degrees at the time.
Marlene Melvin and her family found the child and brought him to FDNY Engine 94/Ladder 48, where firefighters took care of the child and helped track down his mother.
"I heard the baby crying, I said, 'Yeah, oh my god, that's a real baby,'" Melvin said. "So I went, and the baby saw me and he picked up his arms like 'Pick me up.'"
Sources said it appears the child wandered out of the apartment after his mother left him in the care of his aunt while she went to the store. Police said there is no criminality suspected at this time.
Source: Spectrum News NY1 | The Bronx