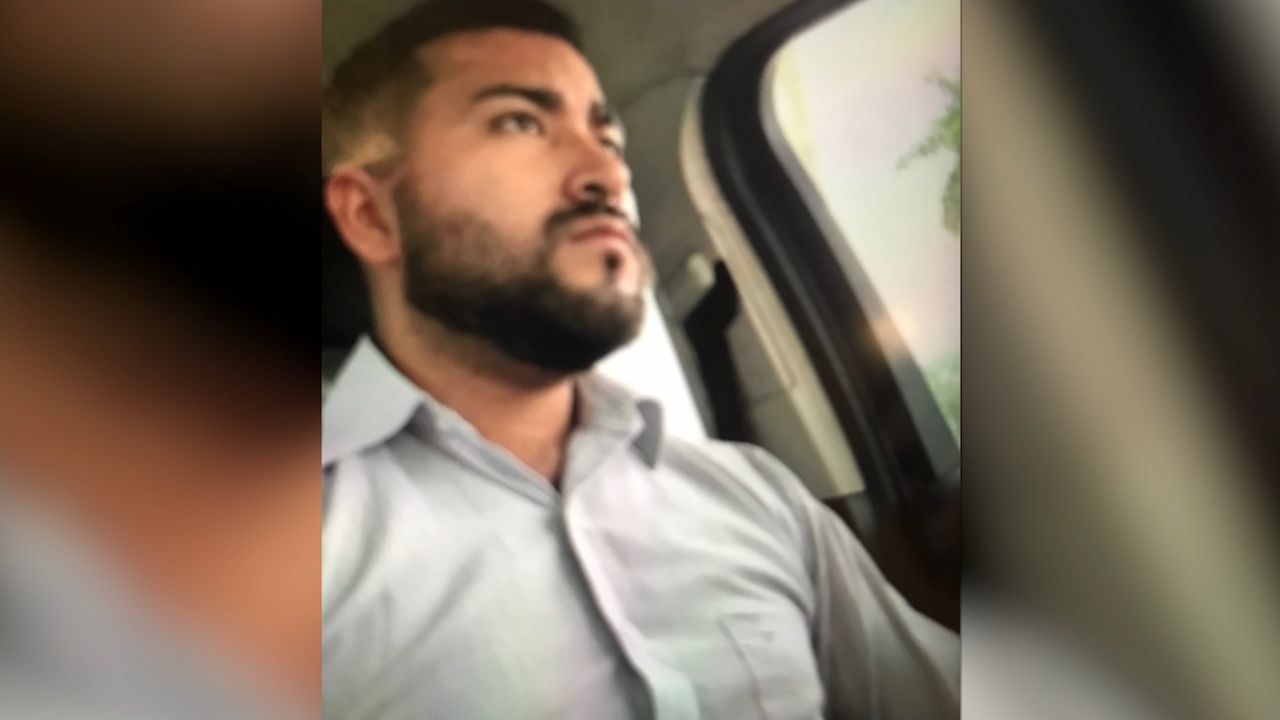 Protesters and local leaders gathered outside of Maimonides hospital Friday, demanding accountability from U.S. Immigration and Customs Enforcement after 26-year-old Erick Diaz Cruz was shot in the face by ICE agents while attempting to remove another man Thursday morning in Gravesend.
"It's imperative that there's a thorough investigation to determine exactly what took place," said Brooklyn Borough President Eric Adams.
ICE says Cruz was not the person they were there to apprehend but rather an undocumented Mexican immigrant Gasper Avendano-Hernandez.
Officials say he was convicted of an assault in the city nine years ago and was deported that year but returned weeks later and was deported again.
The NYPD arrested Avendano-Hernandez on Monday for felony possession of a forged instrument, but he was released from custody before ICE could file a detainer requesting the NYPD to hold him.
That led ICE to his home. He eventually surrendered to officers, but not before Cruz, a friend, tried to intervene with their efforts to apprehend him, that's when the officers used deadly force.
Family members say Erick Diaz-Cruz is stable and recovering from a gunshot wound to his face which is not life threatening.
Cruz's mother spoke about the incident outside the hospital.
"She's traumatized, she's still shocked, that's why she doesn't want to say too much," said Carmen Diaz-Cruz.
Avendano-Hernandez is currently in ICE custody. City officials want him turned over to the NYPD, adding that ICE agents should wear body cameras like city police officers.
"We are really standing up to make sure that this man won't be deported today. We demand that this young man be turned back to the city of New York and go back to their family. Number two, we are asking ICE to get the hell out of New York as soon as they can," said Assemblyman Félix Ortiz.
This shooting comes amid President Trump's vocal criticism over New York's Sanctuary City policy.
Mayor de Blasio had harsh words for ICE on NY1 Friday morning, calling it an illegitimate force, and that the NYPD will never ask for immigration status in the city.
ICE did not say whether the agents involved would be held accountable. They did say that the incident is being investigated by its Office of Professional Responsibility.
Source: Spectrum News NY1 | Brooklyn