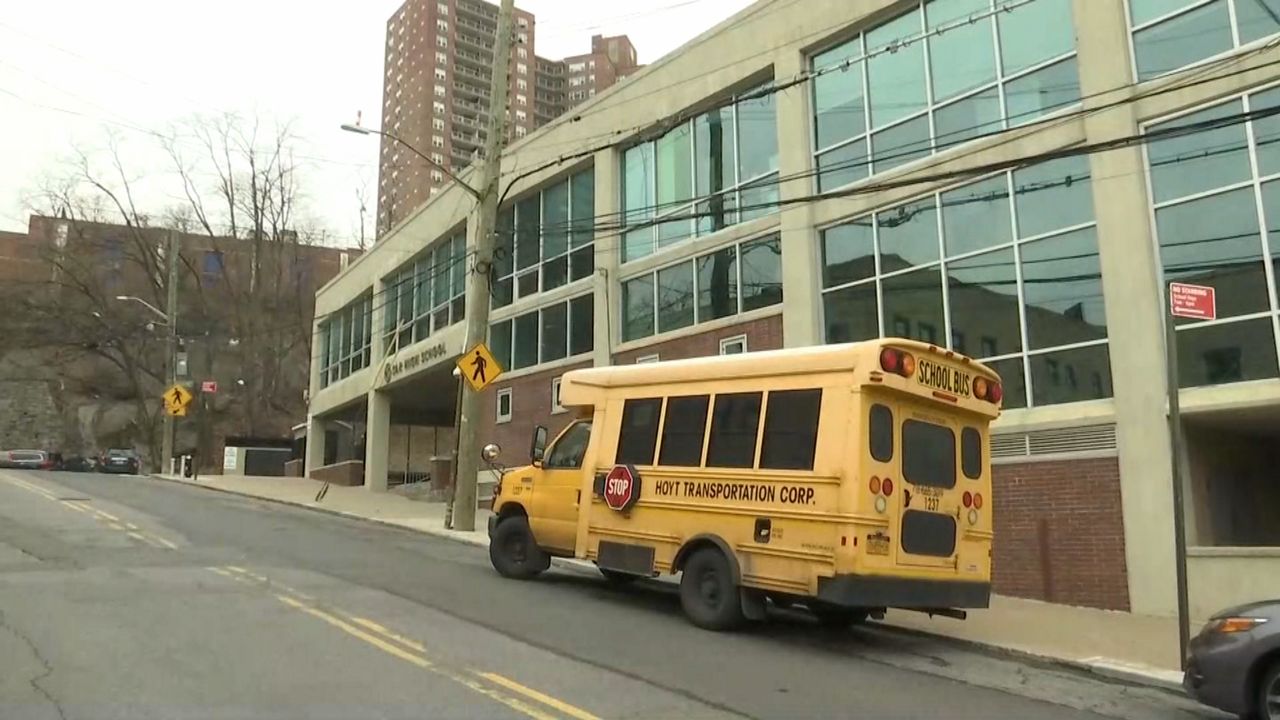 All of the city's yeshivas – including a handful of ultra-Orthodox yeshivas that remained earlier this week – are now closed, community leaders tell NY1.
That news comes after Gothamist reported a spike in cases of coronavirus among the city's ultra-Orthodox communities in neighborhoods like Williamsburg and Borough Park.
But as of Wednesday, Assemblyman Simcha Eichenstein said all yeshivas were closed.
Most began planning for closures Sunday night, he said, though a few remained open through Tuesday afternoon.
On Tuesday, news site The Yeshiva World reported that a Satmar yeshiva was taking students on a field trip, despite the spread of the virus.
One source told NY1 some Satmar yeshivas were among holdouts that did not want to close, but were convinced following a call from the White House coordinated by local leaders.
The New York Times reported a large Hasidic wedding with more than 200 guests went on in Williamsburg this weekend despite orders against crowds of more than 50 people.
But in recent days, elected officials representing the city's Orthodox community have been issuing dire warnings to their constituents to stay at home, with Eichenstein putting out a message warning the illness was spreading "rapidly" in Midwood and Borough Park.
"I can't stress this with any greater sense of urgency: please take this virus seriously. This is not a joke," he says in the video.
Source: Spectrum News NY1 | Brooklyn