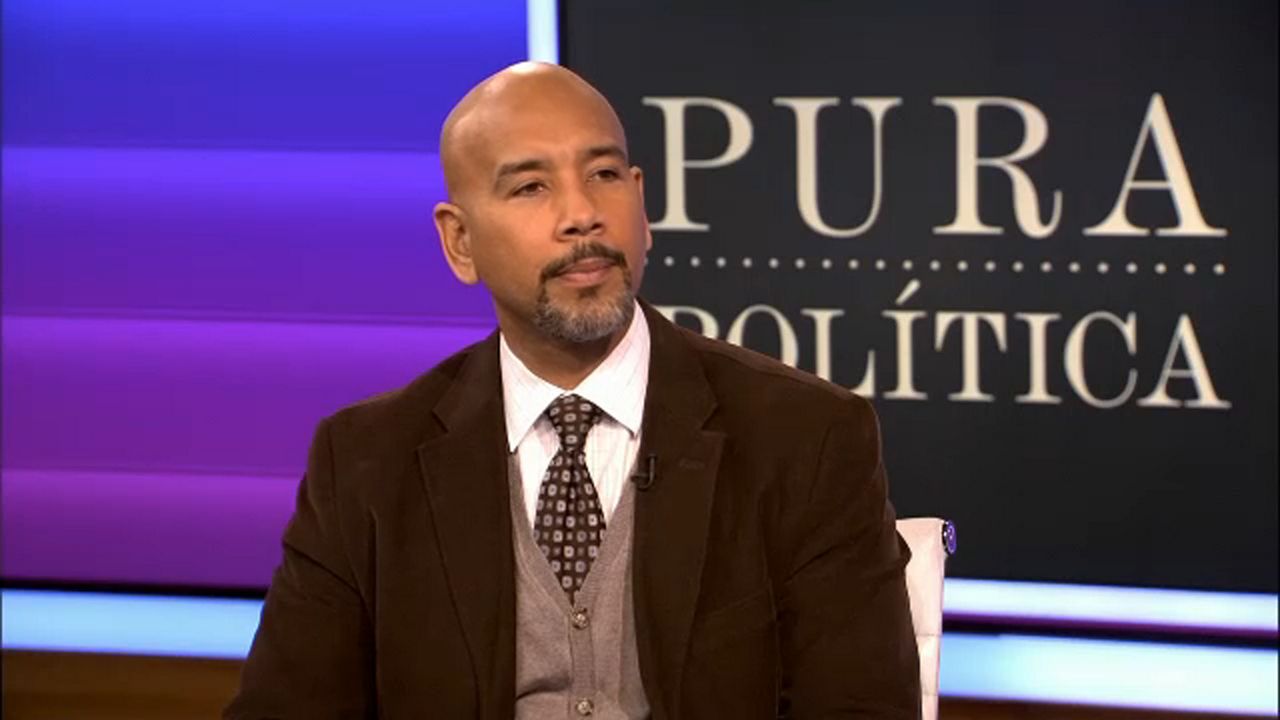 Bronx Borough President Ruben Diaz Jr. will no longer seek a run for mayor of New York City, according to sources.
An official announcement is expected tomorrow.
Diaz has been a mayoral contender for a long time, but struggled to gain traction and raise money.
He had one of the poorest showings in the fundraising numbers last cycle.
Diaz will not be seeking public office once his third term as Bronx borough president ends in 2021, according to sources.
Source: Spectrum News NY1 | The Bronx