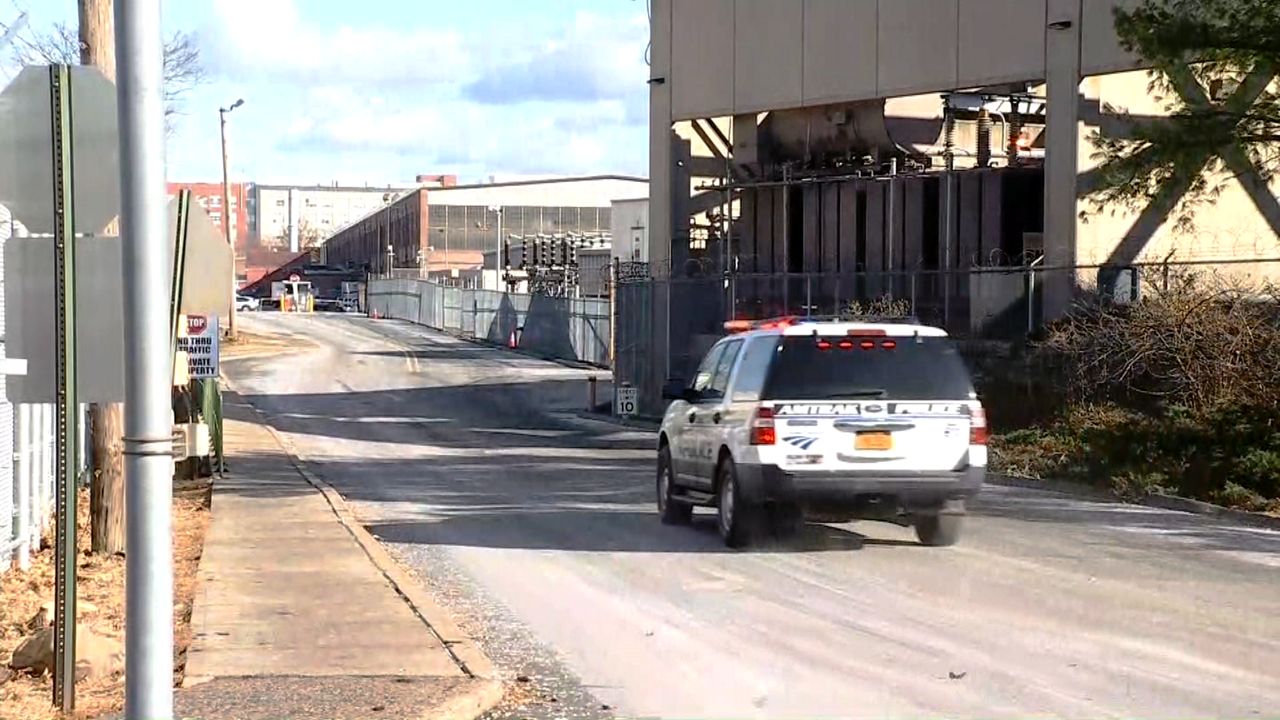 BRONX, N.Y. – Emergency crews are investigating the cause of a deadly transformer incident Thursday in the Bronx.
Fire officials say it took place just after 11 a.m. near an Amtrak substation at 1620 Unionport Road, just off White Plains Road in Van Nest.
The NYPD says an Amtrak worker was pronounced dead at the scene.
Police say the man who died was working on a transformer, and the line wasn't powered off.
Two other people were being treated for non-life-threatening injuries.
The Amtrak substation is just behind a Con Edison facility. Con Ed says the incident had nothing to do with their personnel or property.
An investigation is underway.
Source: Spectrum News NY1 | The Bronx