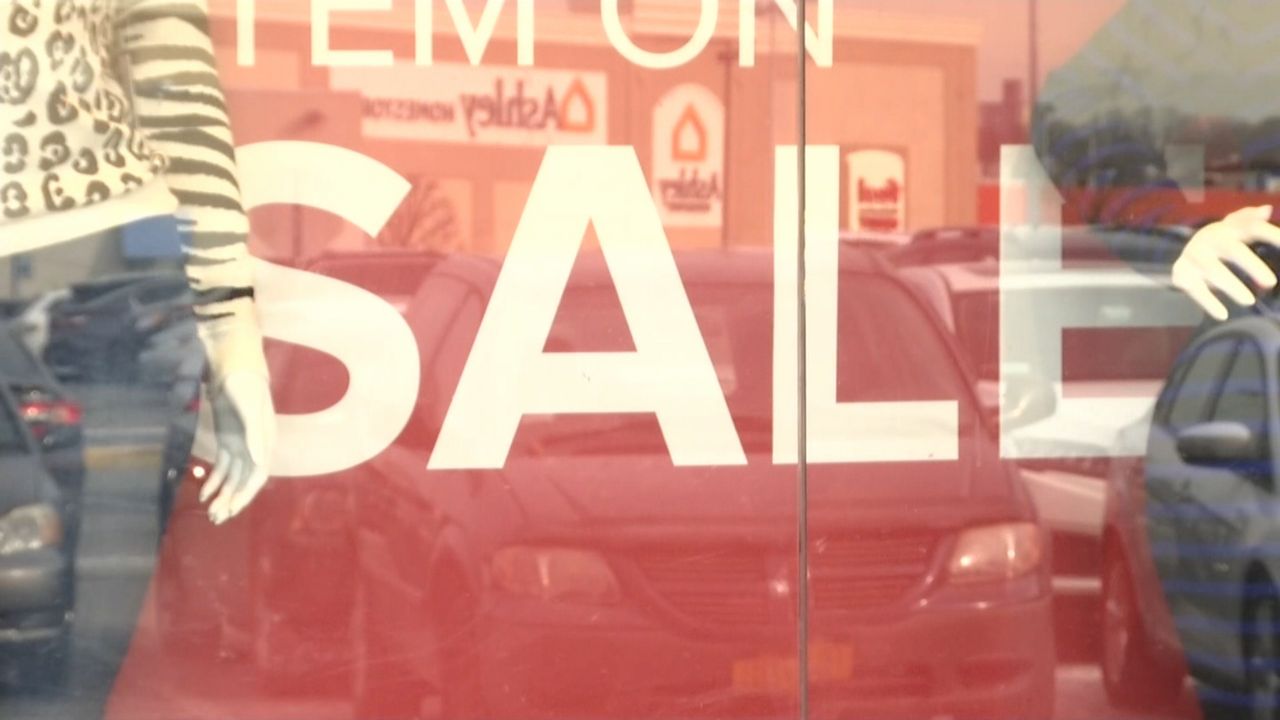 Last minute shoppers are out in droves picking up those final holiday gifts before the holidays start.
Experts say the last Saturday before Christmas actually is the biggest shopping day of the year with nearly 150 million Americans rushing to the stores.
NY1's Amy Yensi caught up with shoppers at the Bay Plaza Mall in Co-Op City.
"It's not bad, the stores are not that crowded, it's okay," said one shopper.
Source: Spectrum News NY1 | The Bronx