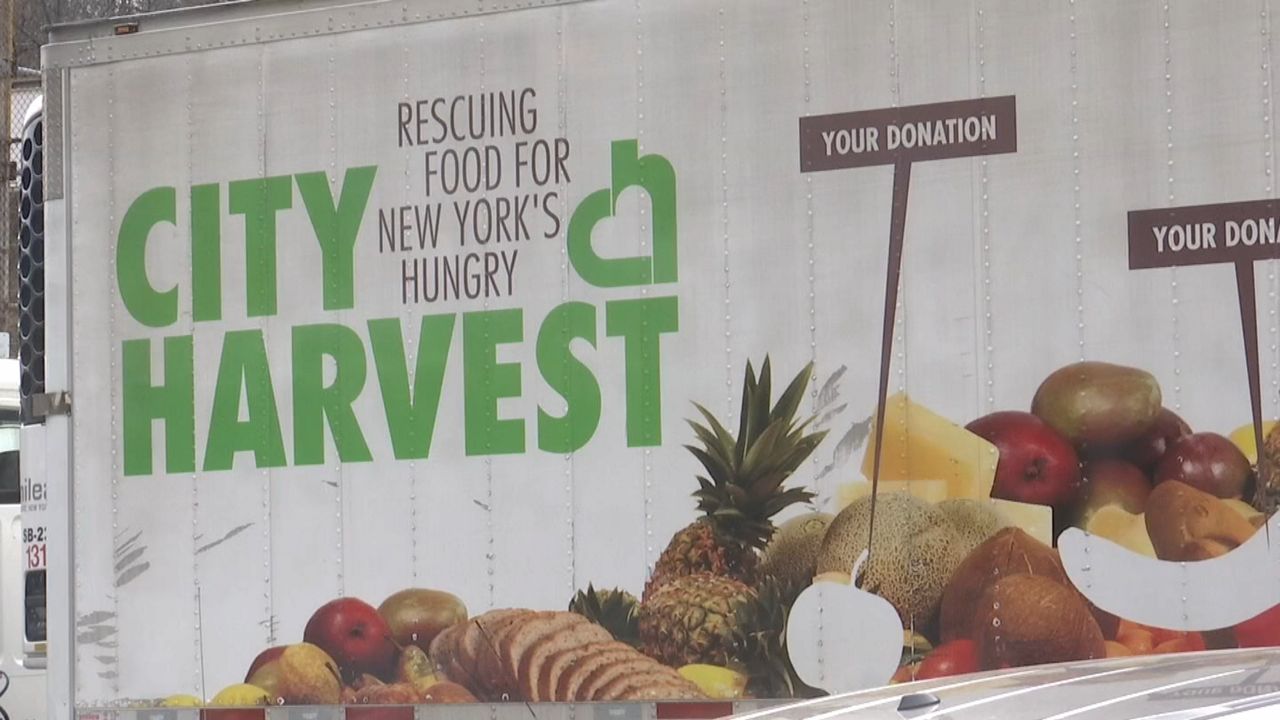 With many facing an uncertain future, a non-profit is making sure New Yorkers can put food on their tables.
City Harvest is continuing to operate their nine mobile markets across the five boroughs.
This week alone they will distribute 57,000 pounds of fruits and vegetables.
In an effort to create social distancing, the markets are opening earlier.
Organizers say they want to make sure basic needs are being met in this time of crisis.
"A lot of people do depend on fresh fruits and vegetables. And a lot of them live on paycheck to paycheck. And they try to make the decision: do I pay for this or do I pay for that. 'What do I buy from the grocery store? What can I not buy?' So, they come here and they decide, 'Oh! I don't have to buy this. I'll buy my essentials in the supermarket because I'm getting this here,'" City Harvest, Yvette Bognar said.
For more information, including how to volunteer or donate, visit cityharvest.org.
Source: Spectrum News NY1 | Staten Island