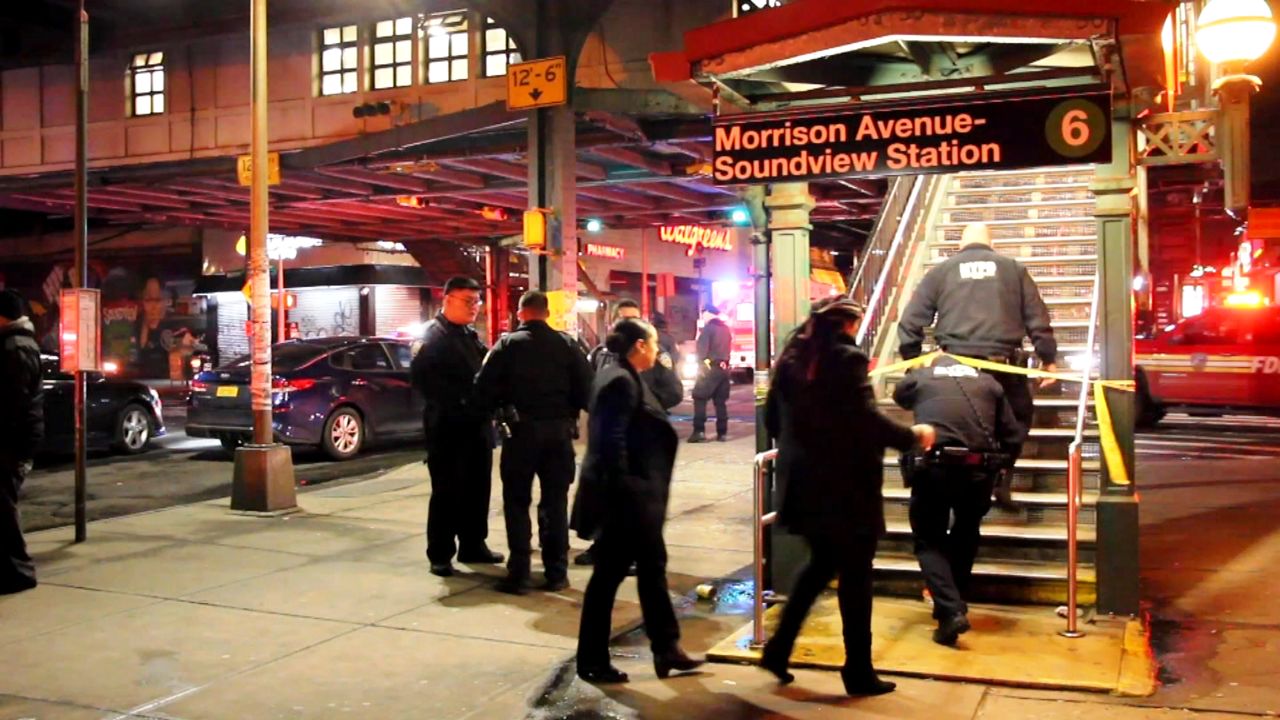 BRONX, N.Y. – Police have made an arrest in a deadly stabbing at a subway station in the Bronx over the weekend.
Ramziddin Trowell is charged with murder, attempted murder and criminal weapons possession.
Trowell is accused of stabbing Rudolph Dunning and another man early Saturday morning at the Morrison Avenue stop on the 6 line.
According to reports, the two victims had held the entrance gate open for Trowell before getting into an argument with him.
That's when police say Trowell attacked the two men.
Dunning died at the hospital.
The second victim is recovering from his wounds.
Source: Spectrum News NY1 | The Bronx