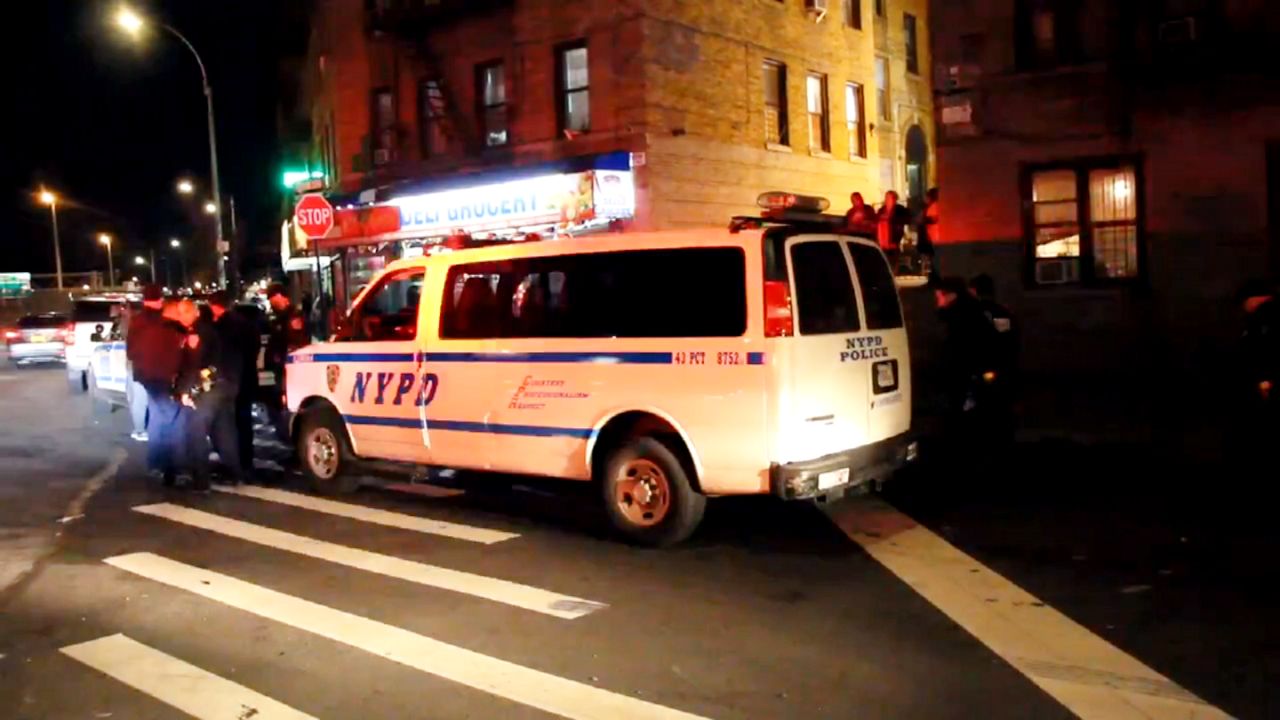 BRONX, N.Y. – A man has been arrested after a deadly stabbing in the Bronx over the weekend.
Investigators say it happened just before 8 p.m. Sunday inside an apartment building located at 2004 Ellis Avenue in Unionport.
Sources tell NY1 the victim was the man's girlfriend.
She suffered multiple stab wounds and died at Jacobi Medical Center.
The man was taken into custody and is undergoing a psychological evaluation.
Sources say he also stabbed his father and brother.
Their injuries are not life threatening.
Source: Spectrum News NY1 | The Bronx