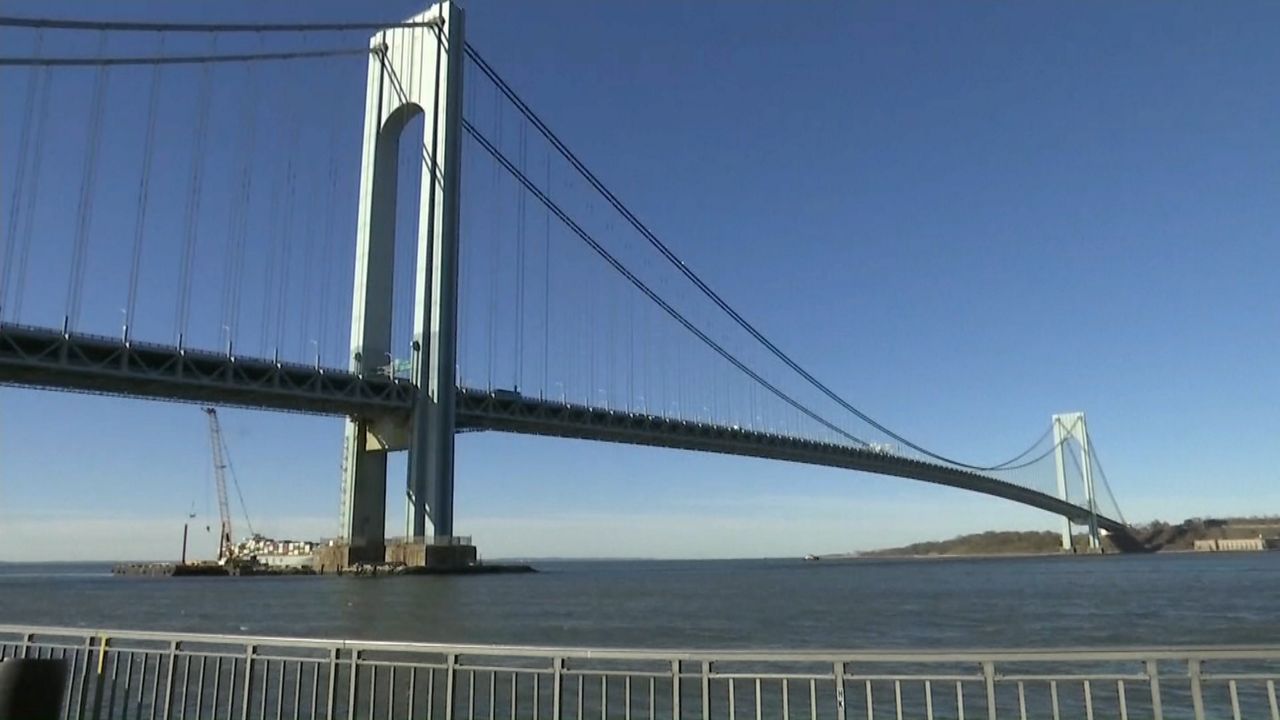 NEW YORK – The Metropolitan transportation Authority will begin work this spring on a project meant to reduce congestion for drivers on the Verrazzano Bridge heading into Brooklyn.
The agency plans to widen part of the Gowanus Expressway from 92nd Street to the Fort Hamilton Parkway exit.
On average, more than 60,000 drivers travel eastbound from the Verrazzano to the Expressway daily.
The MTA says the improvements will collectively help shave off about one-thousand commuter hours every day, and eliminate more than 1,500 tons of carbon emissions per year.
The construction will cost $18 million and is expected to be completed next year.
Source: Spectrum News NY1 | Staten Island