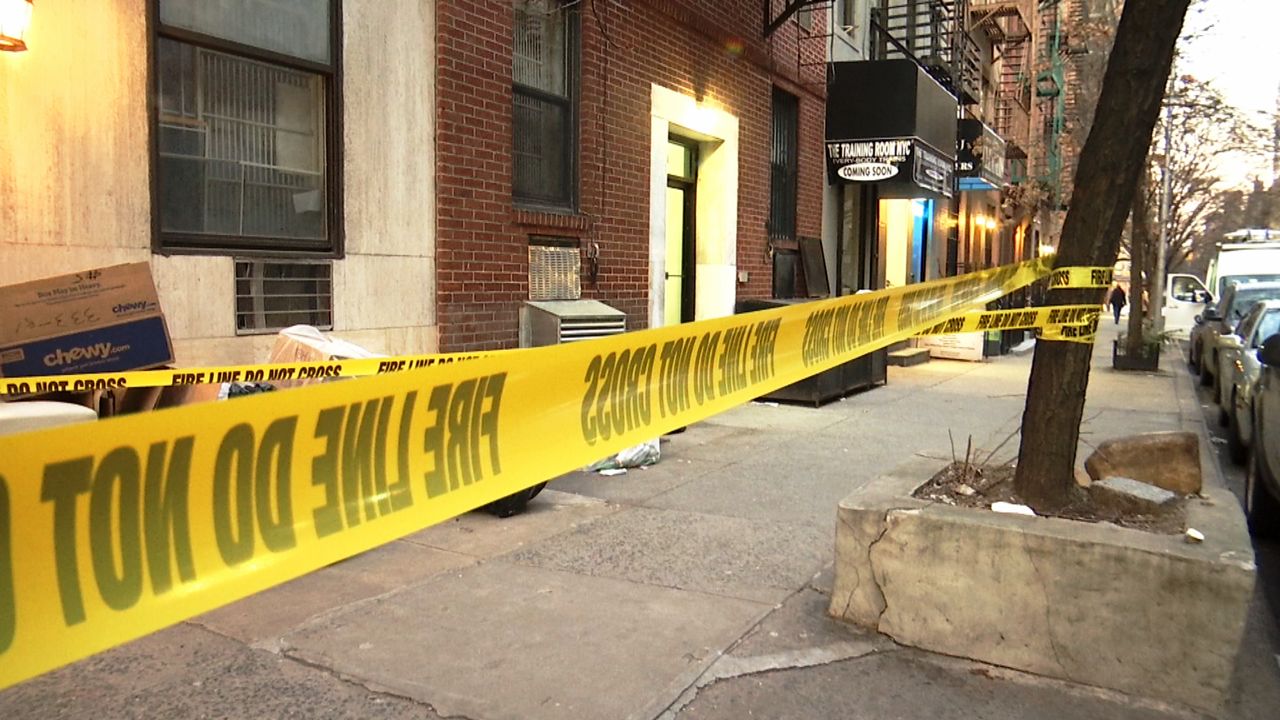 NEW YORK – An Upper East Side building was issued a violation after debris fell to the street over the weekend.
The Department of Buildings inspected 333 East 81st Street on Sunday.
It found that a small section of the beam above a fourth-floor window collapsed and fell to the sidewalk.
The rest of the beam was removed to prevent any further collapse.
No injuries were reported but the owner was cited for failure to maintain the building.
The owner was also ordered to put up a sidewalk shed in front of the building.
Source: Spectrum News NY1 | Manhattan