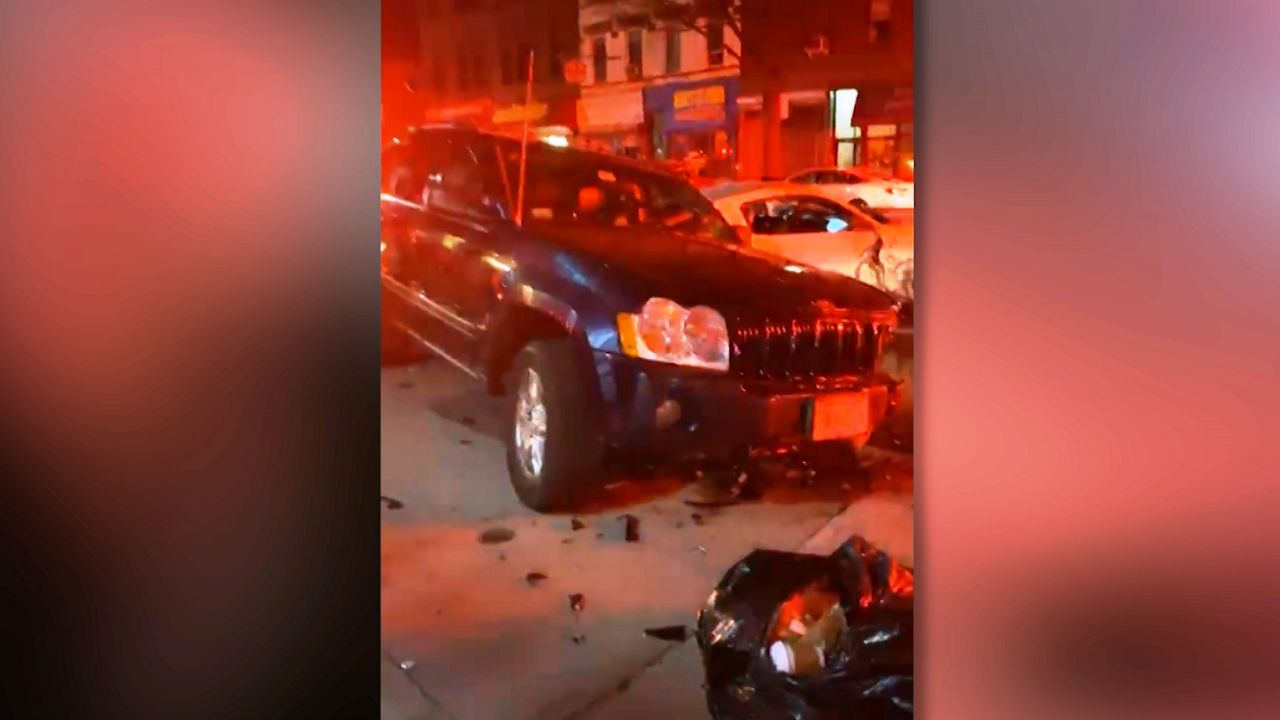 BROOKLYN, N.Y. – Five people suffered minor injuries in a car crash that involved multiple vehicles Thursday night.
Investigators say two cars collided then hit three parked cars on Fifth Avenue between Fifth and Sixth Streets in Park Slope shortly before midnight.
The parked cars were unoccupied.
Police are still investigating what led up to the crash.
Source: Spectrum News NY1 | Brooklyn