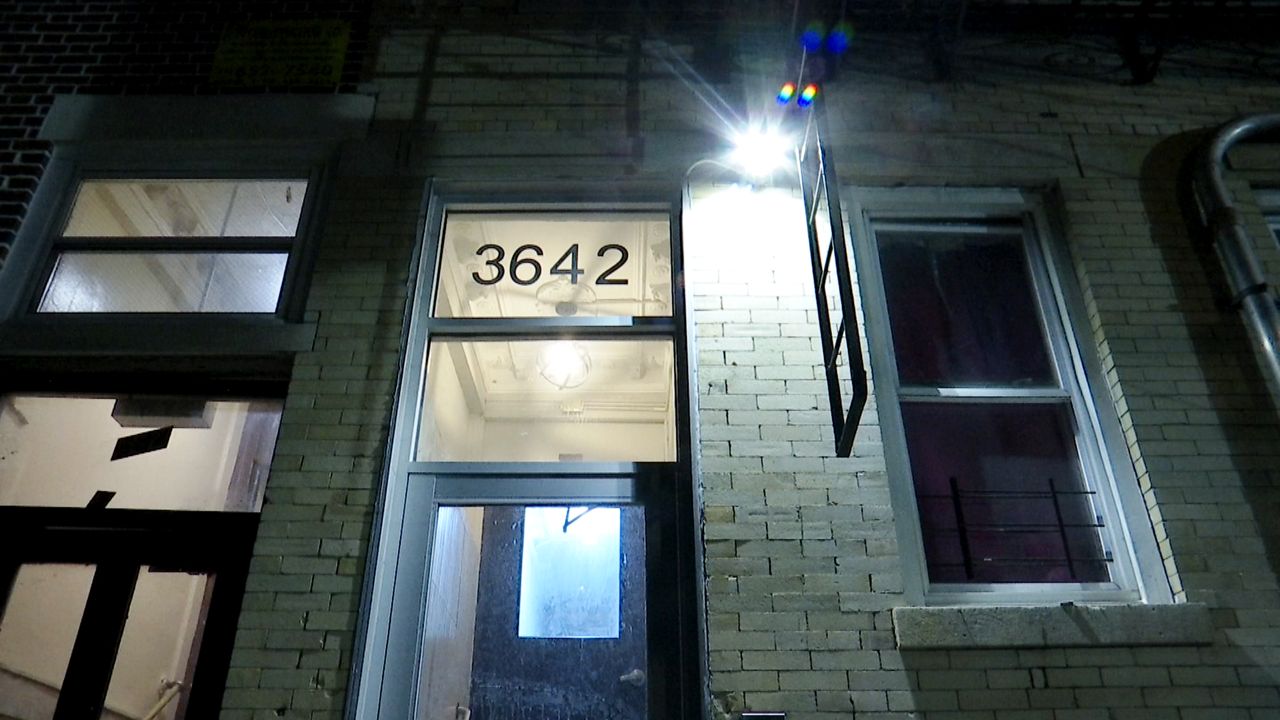 BRONX, N.Y. – Police have arrested a father after his newborn baby was found dead inside a Bronx home earlier this week.
Officers say they discovered 1-month-old Kaseem Watkins unconscious Wednesday morning inside the apartment at 3642 Holland Avenue.
Sources say his father, Teshawn Watkins, told police he found the child unresponsive in his bassinet.
Police believe he may have smothered the child.
The 27-year-old faces multiple charges including murder and manslaughter.
Source: Spectrum News NY1 | The Bronx