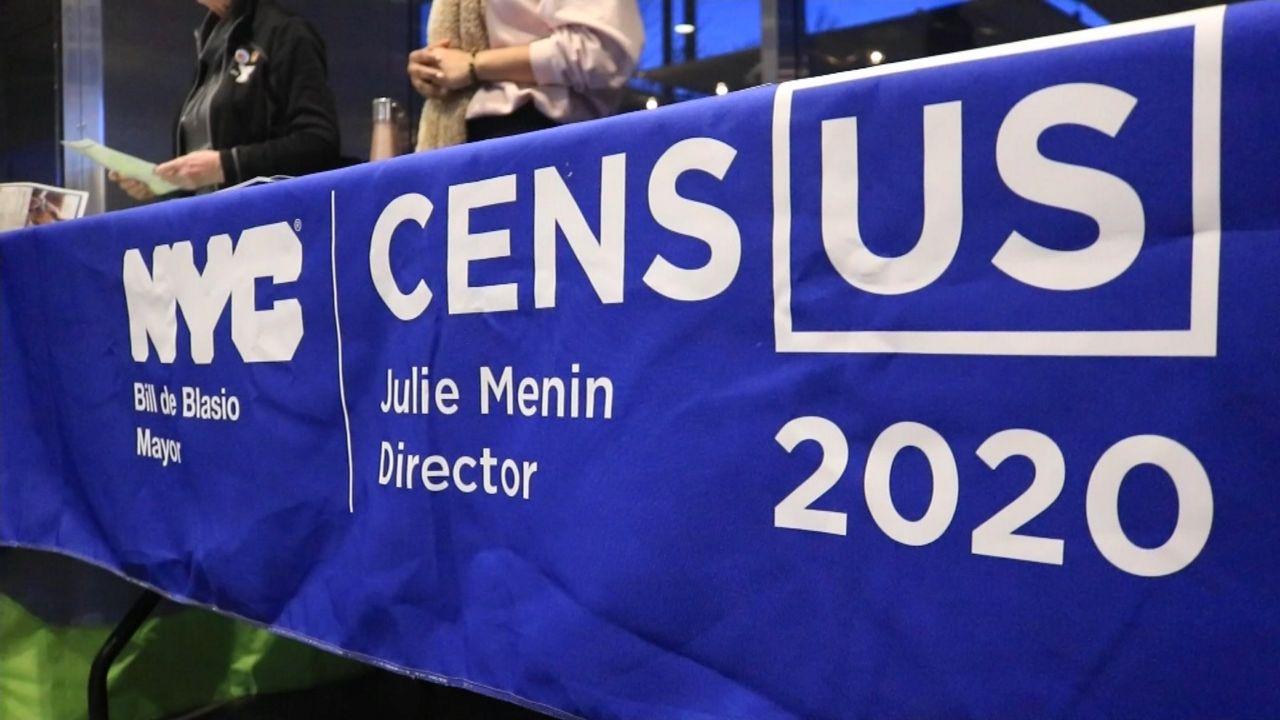 Some of Staten Island's most influential advocacy groups are coming together to talk about one thing: the 2020 U.S. Census.
Wanting to make they're doing what they can to ensure every Staten Islander is counted.
"We need to know who our community is if we are to serve them competently and compassionately," said Terry Troia of Project Hospitality.
Census figures determine the number of Congressional seats in each state, and the distribution of trillions of dollars in federal funds for things like roads and bridges, public safety, mass transit and schools.
With so much at stake, these teams are trying to get the message out early and often about how important it is to be counted.
The effort is part of a citywide initiative providing $19 million in taxpayer funds to community-based organizations to mobilize New Yorkers to respond to the 2020 census.
"If we don't have the funding, if we're not counted, then we lose out on additional seats. We have overcrowding, we don't have spaces," said Jennifer Colindres of United Activities Unlimited.
2010 Census figures show a significant under-counting in north shore communities like this one.
Those neighborhoods and others will be the focus of census workers in the 2020 count.
"It's all about boots on the ground, and people being willing to go into those communities and have face to face interactions," said Sara Blas of Staten Island Partnership for Community Wellness.
Part of the undercount, officials say, comes from the fears of undocumented immigrants who worry their information will be shared with ICE, Immigration and Customs Enforcement.
"I have to constantly remind my community that, but I also tell them that yes, your information is protected, but we are going to take advantage of this opportunity and to show how strong our immigrant community is, that for so long our community has been ignored but this time around we are not," said Yesenia Mata of La Colmena.
The groups are planning to take Census materials to the many community events they organize, seizing on any opportunity in public to remind people to fill out the form.
This year, for the first time, Census surveys can be filled out online, on computers and iPad, and even using a public computer, like at the library.
For those without internet access, forms will continue to be mailed home.
Source: Spectrum News NY1 | Staten Island