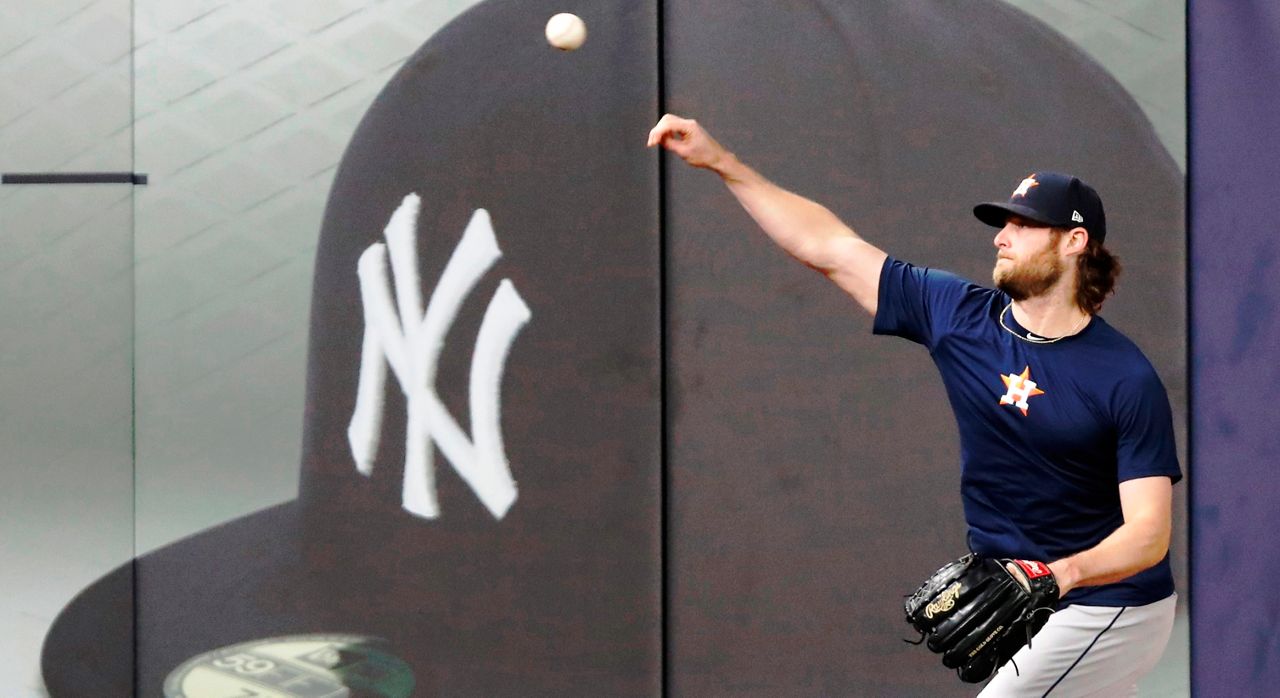 BRONX, N.Y. – The New York Yankees have agreed to sign one of the most coveted pitchers in baseball for a cool $324 million.
Gerrit Cole is coming from Houston to the Bronx in a deal that will pay him $36 million a year for nine years.
That per-year average is a record for any player in baseball history.
The deal also allows the 29-year-old to opt out after the 2024 season.
Cole won 20 games for the Astros last season, and led the majors with 326 strikeouts.
He was actually drafted by the Yankees in 2008, but turned them down to go to UCLA.
Cole was later drafted by the Pirates, who traded him to Houston in 2018.
Source: Spectrum News NY1 | The Bronx